We aspire to become the builder of choice for our clients and contractors across Sydney, leaving a strong legacy along the way.
ABLE Corp is a Sydney-based construction company who has over 10+ years' experience building $5m+ high-end architecturally designed and award-winning homes. Our depth of knowledge and experience enables us to assist our clients with design, detailing, pricing, budgets, logistics, complex builds, installations and more.
We work with award-winning Architects, Engineers & Designers to ensure all projects are completed to their highest quality, and are known for our competitive pricing, honest quoting, industry connections, licenced and insured tradesmen and reliable, punctual and safe services.
Our strong alliance with all of our contractors and partners is what enables us to deliver expert advice, high-quality services and successful outcomes for property development, renovations, construction and management projects across Sydney — leading to consistent growth, repeat clientele and ongoing recommendations.
At ABLE Corp, we do it right so you only have to do it once. Give us a call today — 1300 DO IT RIGHT —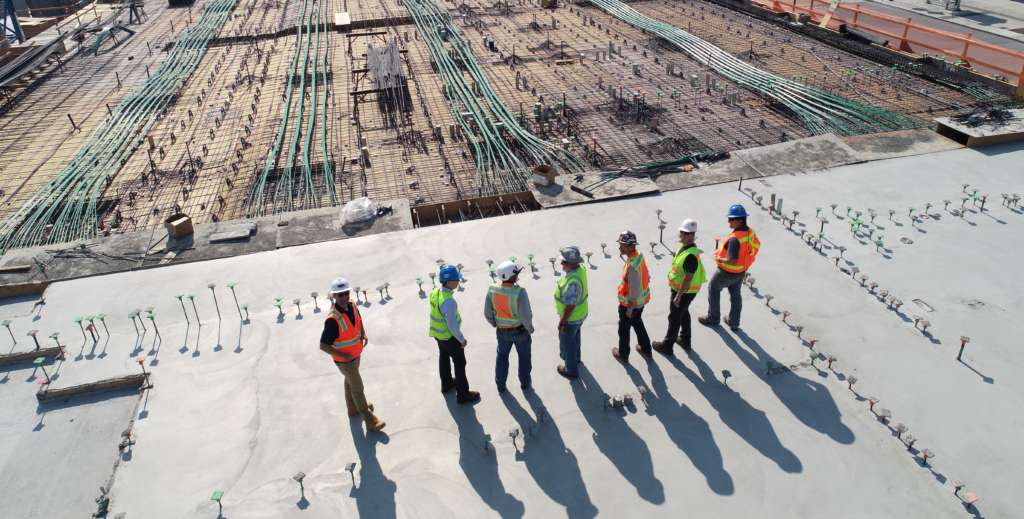 Everything we do and every decision we make is underpinned by our core values. Our values are a reflection of our company and what we aspire to be — defining the way we connect, collaborate and build relationships with our partners, clients and contractors.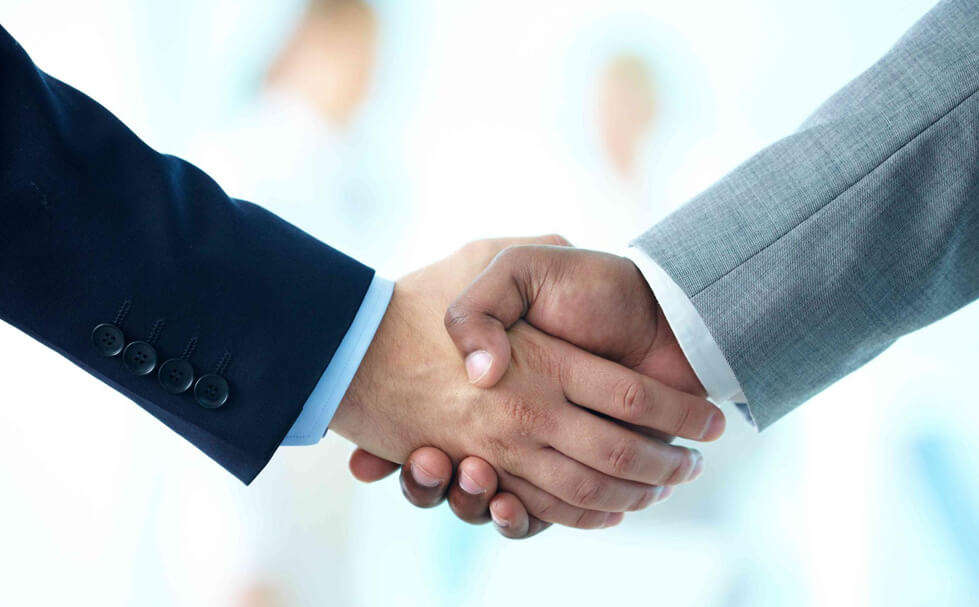 We have assembled a team of trusted, courteous, professional and hard-working tradesmen who provide cost-effective and creative building solutions for all of our clients. Each member of our team are highly-trained and experienced in all areas of construction. No job is too big or small. Our team members are known to push the boundaries of building work, whether for commercial properties, renovations or building a new home, to deliver satisfying results for our clients. This workmanship enables us to be a successful, growing construction company in Sydney.
We do it once and we do it right. Contact us today!